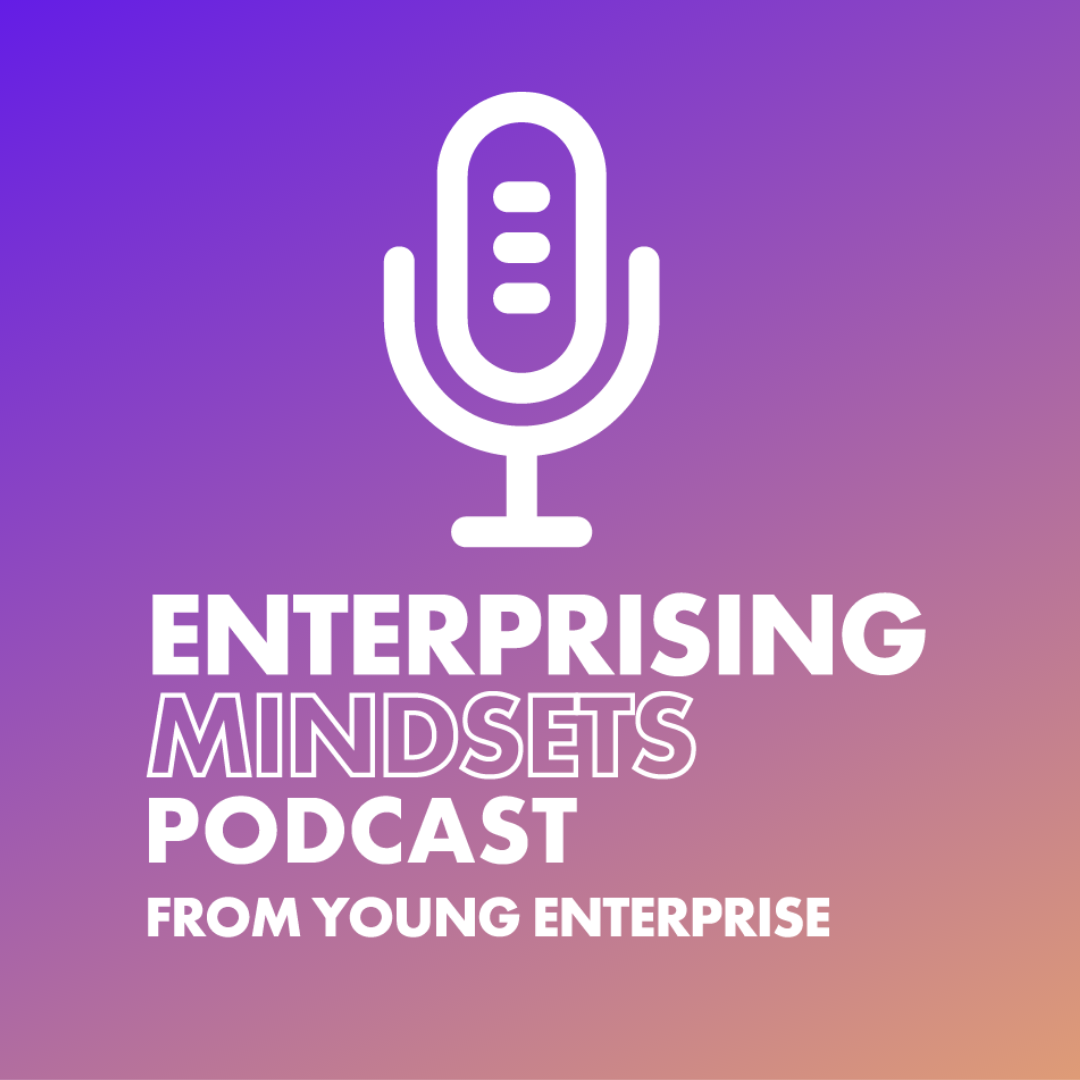 S2 EP6 Tenacity and Knowing When to Let Go with Lou Cordwell
Lou Cordwell is the Founder and CEO of magneticNorth, a digital design studio based in Manchester. Founded in 2000, the company quickly established an international reputation with an award-winning client portfolio. Alongside the day job, she's the Co-Chair of Greater Manchester's Local Enterprise Partnership and Chair of Design Manchester. She's also a passionate campaigner for gender equality in business and the tech industry and in 2018 was awarded an OBE for services to the creative and digital economy. 
In this episode, we speak to Lou about tenacity, knowing when to let go, seeking outside perspectives and listening to your gut feelings.