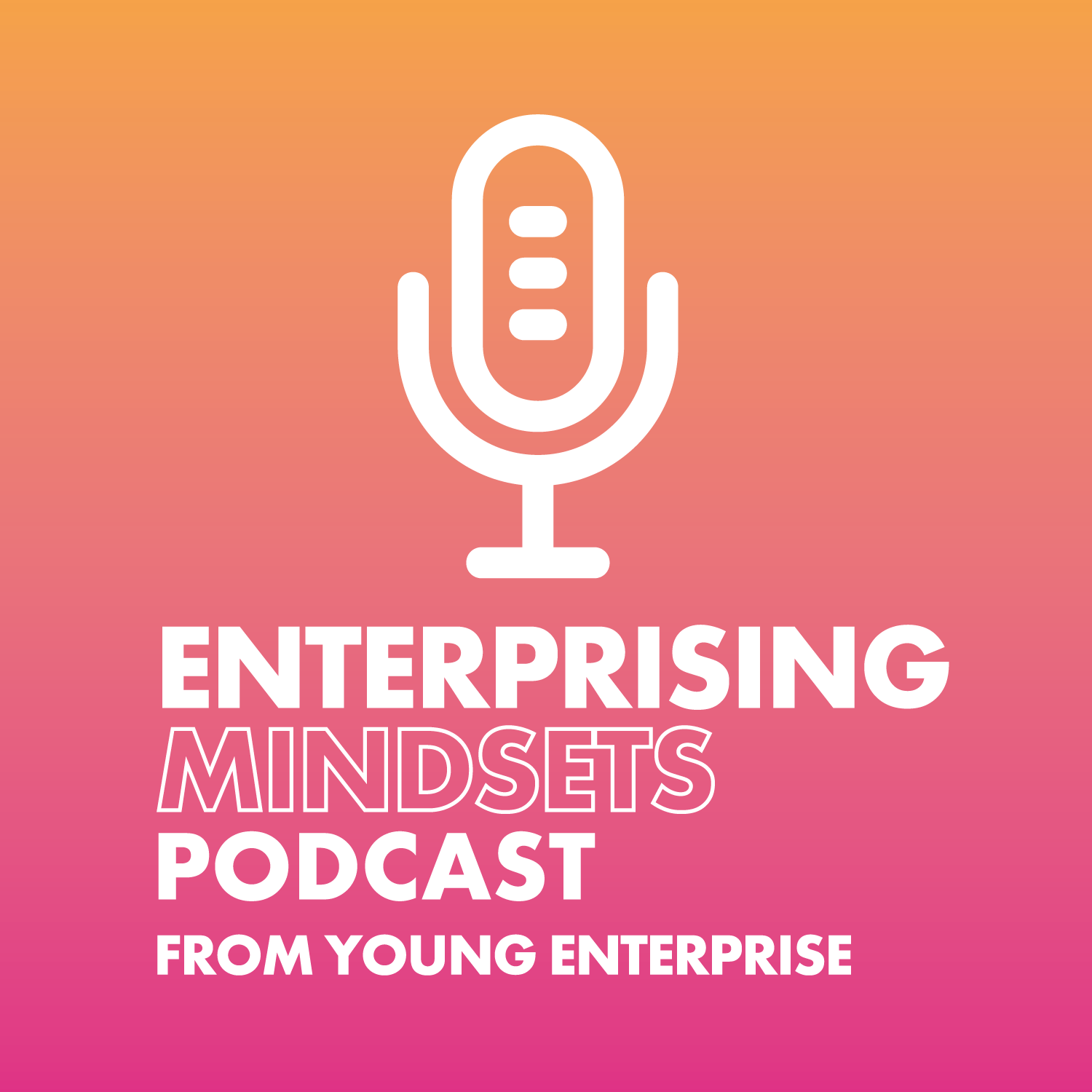 Alison began her career at NatWest Group PLC as a graduate 27 years ago and is now the banking group's Chief Executive. She also sits on the board of directors for the Institute of International Finance, and is a member of the International Business Council for the World Economic Forum.
Alison led the Rose Review report in 2019, which identified several key barriers to female entrepreneurship and showed that boosting female entrepreneurship could add up to £250 billion to the UK economy.
Alison talks about her incredible career journey so far, the people who have influenced and mentored her, and how an enterprising mindset means can help women succeed in business.