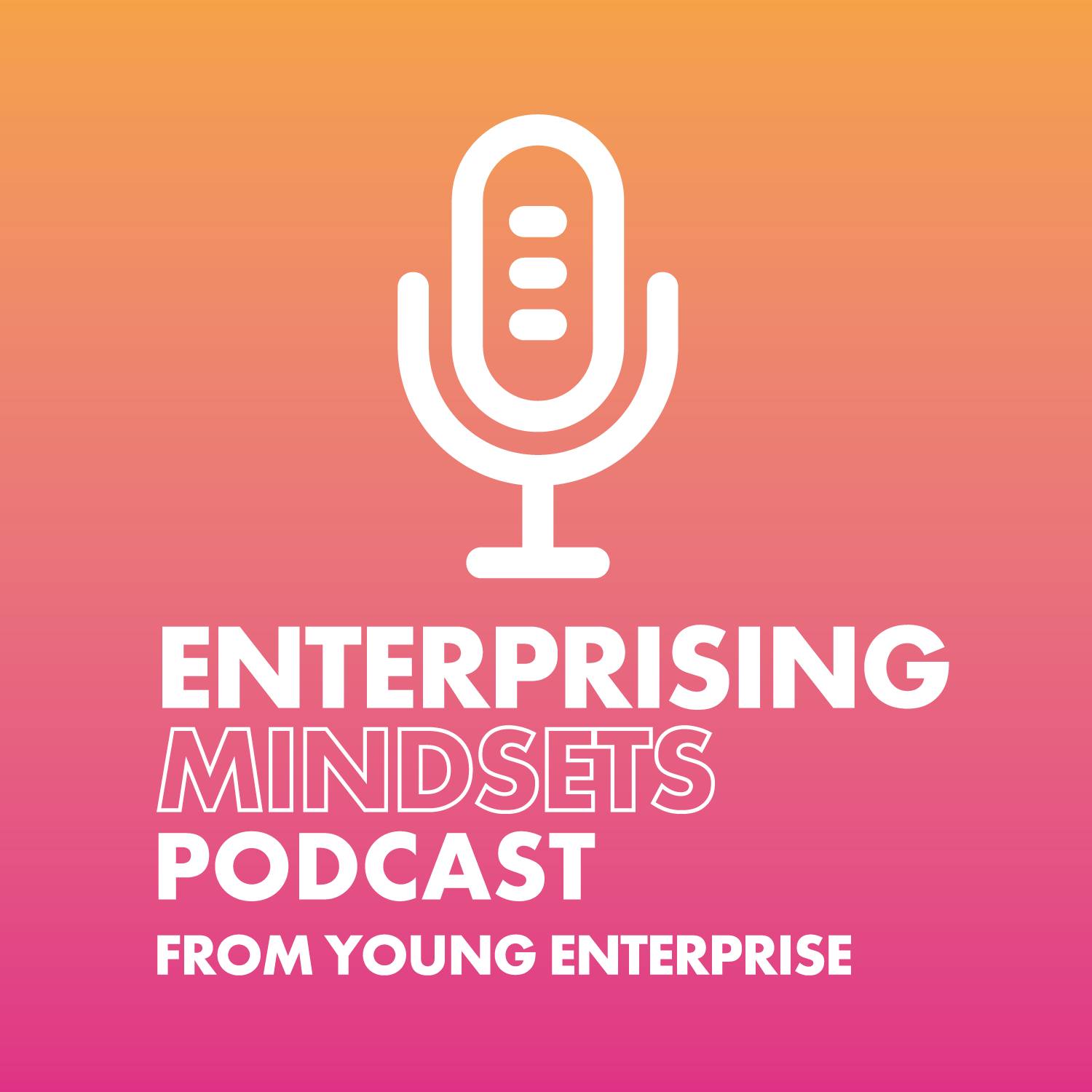 The 'Enterprising Mindsets' podcast with Sharon Davies, CEO of Young Enterprise, explores the role mindset has in building financial capability and entrepreneurial skills. In conversation with business leaders, educators and young people, Sharon finds out how their early attitudes and behaviours were formed, how these shaped their journey so far, and what we can be doing to support young people to develop an enterprising mindset.
Episodes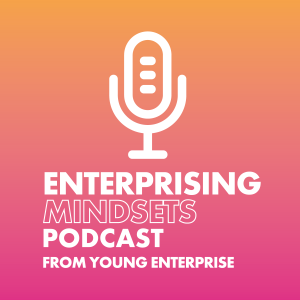 Thursday Feb 24, 2022
Thursday Feb 24, 2022
This episode's guest is the Rt Hon. Justine Greening, former Secretary of State for Education and founder of the Social Mobility Pledge and Purpose Goals (Levelling Up Goals).
Sharon speaks to Justine to learn more about her early life growing up in Rotherham, South Yorkshire and finds out what influenced her mindset around money and finances. Justine also explains why she founded the Social Mobility Pledge with UK entrepreneur David Harrison which aims to encourage organisations to become a force for good by putting social mobility at the heart of their purpose.
During their conversation, they also discuss the impact that financial education can have on wellbeing by reducing anxiety and worry; why it's essential that the curriculum is relatable and based in a real-world context to help engage young people with their learning; and Justine shares her thoughts on how financially capability opens up opportunities and can contribute to improved social mobility.