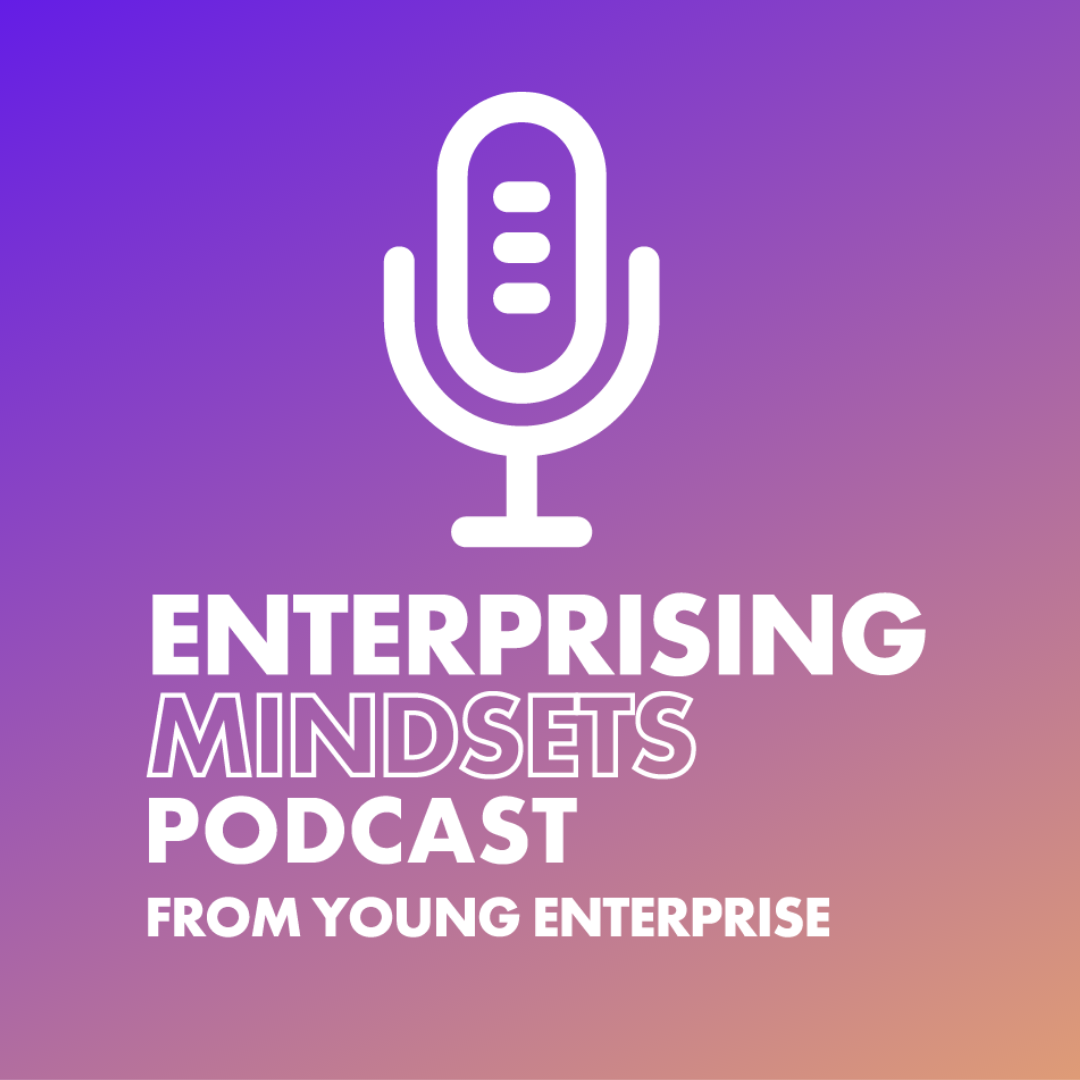 S2 EP5 Mentors with Charly Young 
Charly Young is CEO & Co-founder of The Girls' Network, a charity that provides 14-19 year old girls from the least-advantaged communities across England with a female mentor and a network of professional female role models. As a secondary school teacher, she saw first-hand how girls and young women were limited by their gender and background, and knew she had to do something!
She left teaching and has since grown the charity from supporting just 30 girls in 2013, to over 1,200 in 2020. In this interview we are talking about the benefits of mentoring, in tackling fear of failure, taking risks, changing young women's perception of what's possible and the role reverse mentoring has in providing young women with a platform to influence workplace culture.