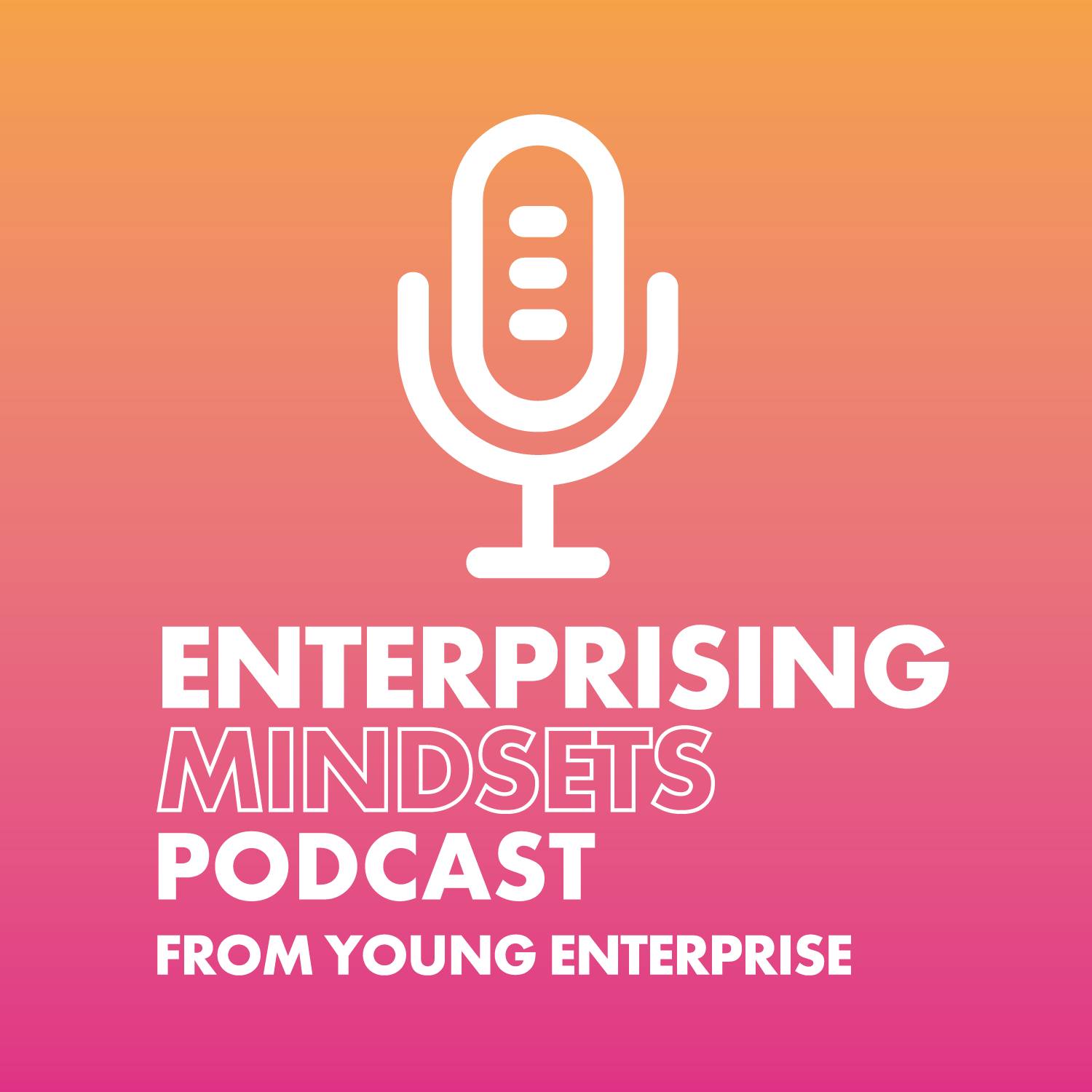 The 'Enterprising Mindsets' podcast with Sharon Davies, CEO of Young Enterprise, explores the role mindset has in building financial capability and entrepreneurial skills. In conversation with business leaders, educators and young people, Sharon finds out how their early attitudes and behaviours were formed, how these shaped their journey so far, and what we can be doing to support young people to develop an enterprising mindset.
Episodes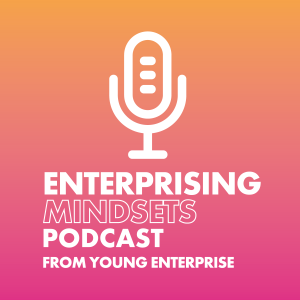 Thursday Feb 10, 2022
Thursday Feb 10, 2022
In this episode, Sharon meets three young people from Wigan Youth Zone – one of Europe's largest youth clubs based in North West England.
Sharon hears from Dylan, Saife and Natasha as they speak candidly about what inspired their money-related mindsets as they were growing up. They also share their thoughts on why it's important to teach children about money at an early age and how building a wider influencing network is crucial to help provide different perspectives on money management.
A recurring theme throughout their conversation explores how money can be an opportunity maker as they explain why they believe that by helping young people become financially capable, we can help enable them to set long-term goals and make plans for the future.