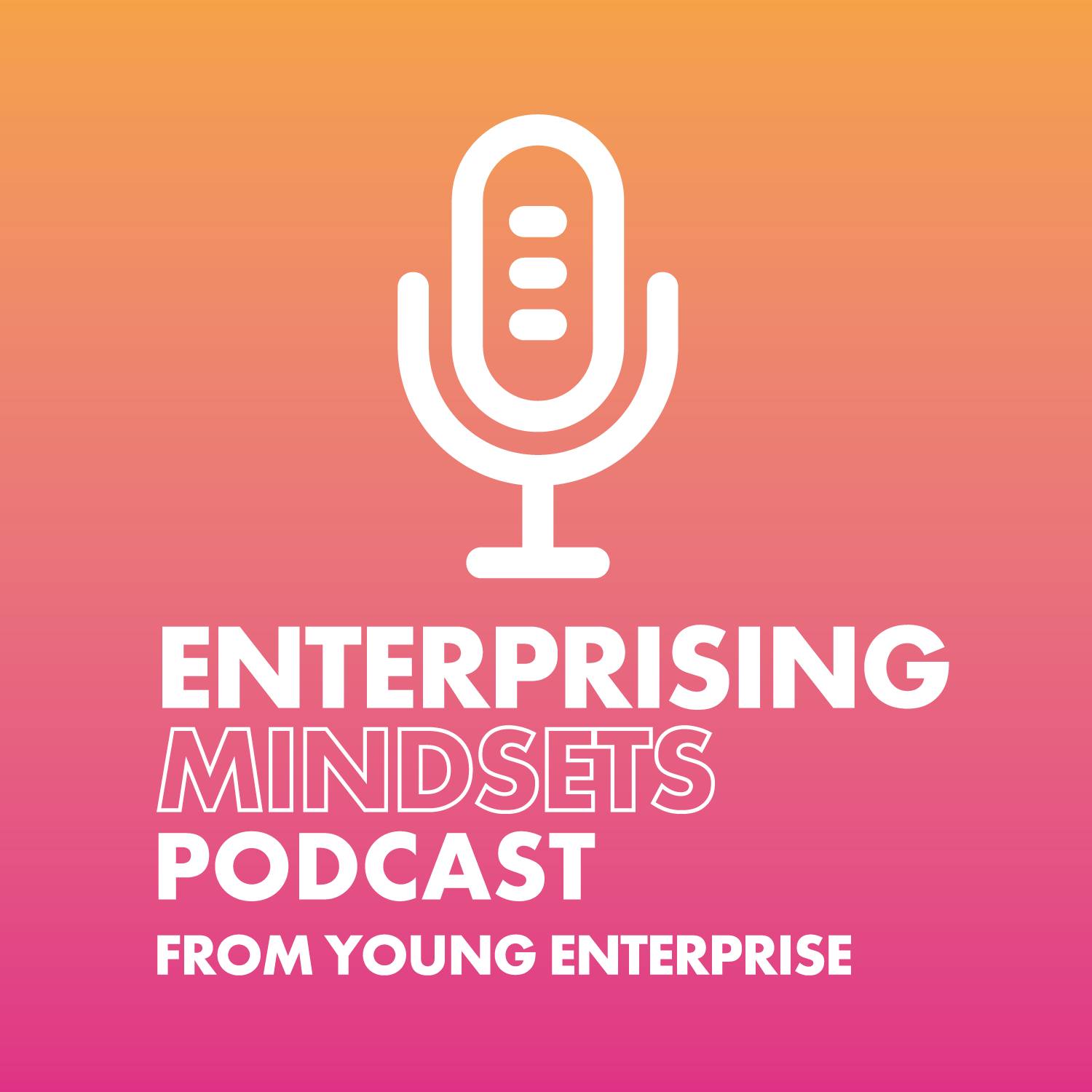 The 'Enterprising Mindsets' podcast with Sharon Davies, CEO of Young Enterprise, explores the role mindset has in building financial capability and entrepreneurial skills. In conversation with business leaders, educators and young people, Sharon finds out how their early attitudes and behaviours were formed, how these shaped their journey so far, and what we can be doing to support young people to develop an enterprising mindset.
Episodes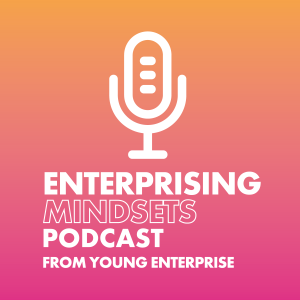 Thursday Feb 03, 2022
Thursday Feb 03, 2022
Paul Feeney is Chief Executive Officer at Quilter plc, a leading provider of advice, investments and wealth management in the UK and Chair of The Quilter Foundation, a charity that empowers young people to fulfil their potential, thrive and prosper.
 
During their conversation, Paul describes to Sharon how growing up with his mother and grandmother gave him an understanding of the value of money; they discuss how being financially capable has the potential to positively impact a person's life chances; and Sharon discovers why Quilter launched its Thrive wellbeing initiative, which is designed to support employee mental health, a topic Paul speaks passionately on.
 
Paul also shares his top tips for saving money and explains why he believes having a positive attitude to risk-taking and making mistakes is a mindset that we should encourage in young people.