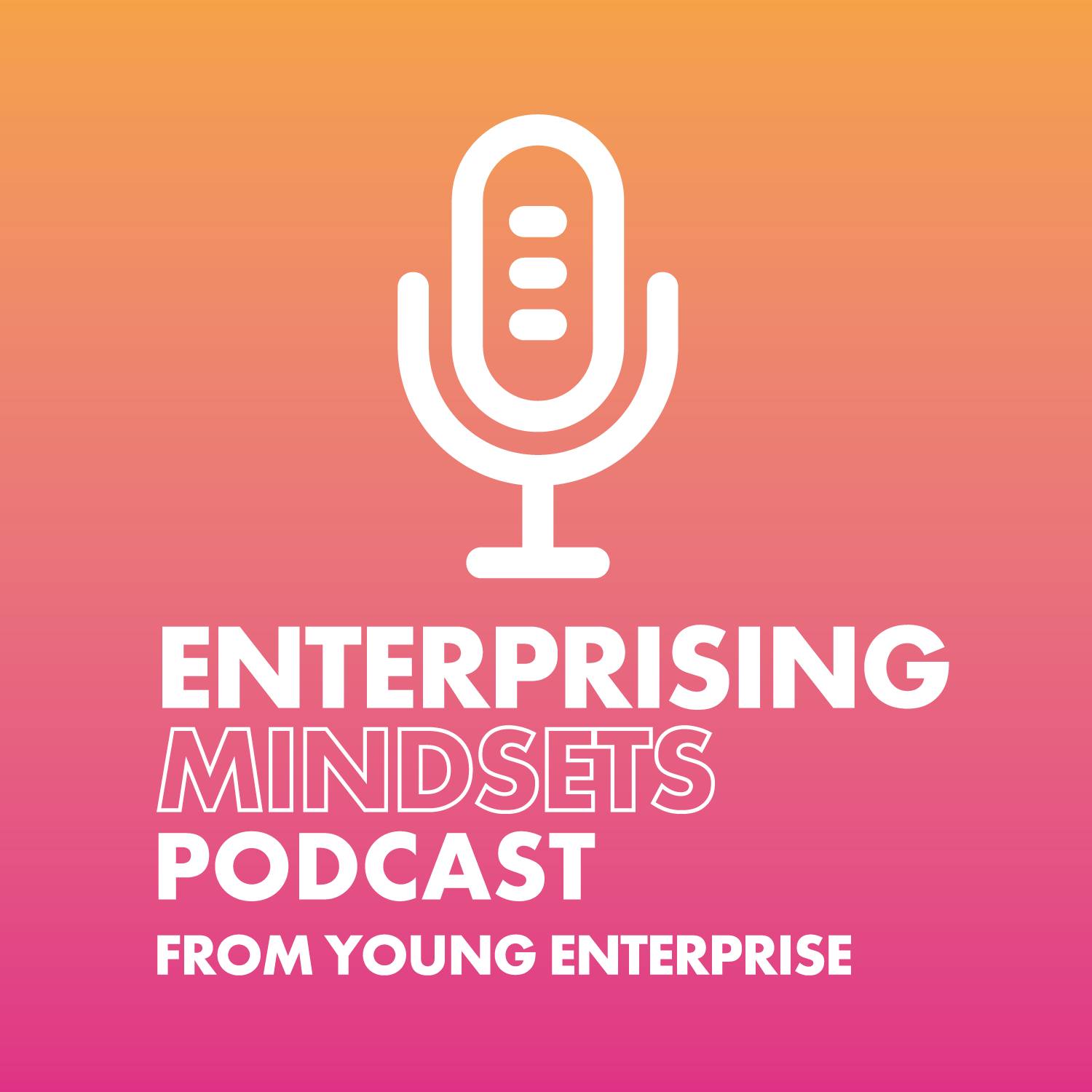 The 'Enterprising Mindsets' podcast with Sharon Davies, CEO of Young Enterprise, explores the role mindset has in building financial capability and entrepreneurial skills. In conversation with business leaders, educators and young people, Sharon finds out how their early attitudes and behaviours were formed, how these shaped their journey so far, and what we can be doing to support young people to develop an enterprising mindset.
Episodes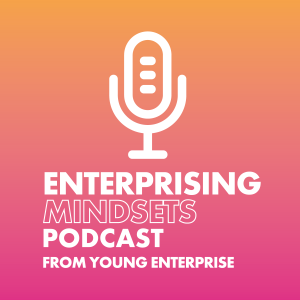 Thursday Jan 27, 2022
Thursday Jan 27, 2022
This episode's guest is Vicky Wales, Chief Customer Officer at Principality Building Society.
During their conversation, Vicky explains to Sharon how her early experiences with money helped her recognise the independence and opportunities it can bring. They discuss the impact of a childhood move to Hong Kong on her mindset with money, and why being financially confident isn't just about being able to do maths, it's also about developing the core skills that will stay with a person for life.
Sharon also discovers that Vicky took part in a Young Enterprise programme while at school, finds out why she believes collaboration can help give every young person the opportunity to learn, and why Principality are so passionate about supporting children to build financial capability from an early age.