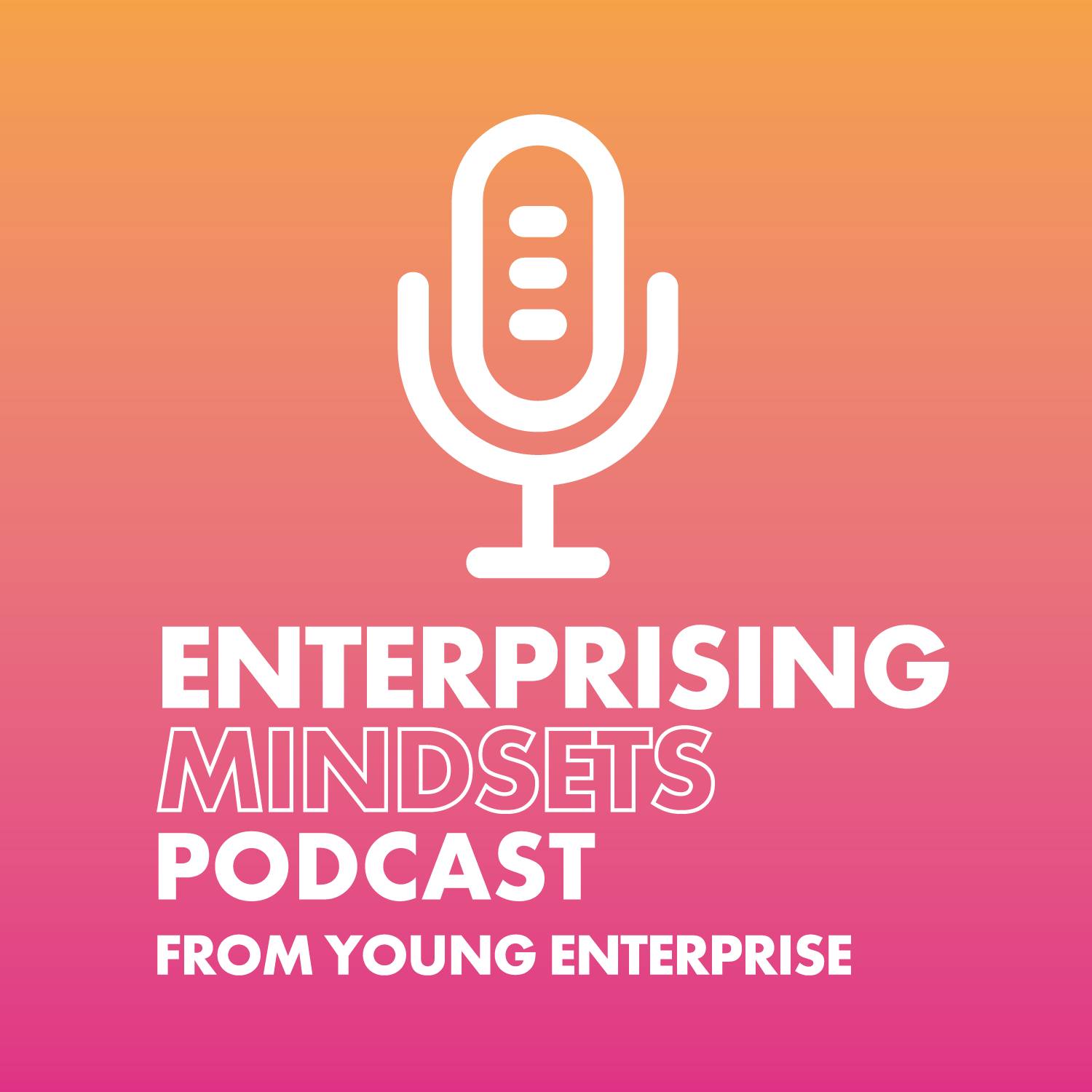 The 'Enterprising Mindsets' podcast with Sharon Davies, CEO of Young Enterprise, explores the role mindset has in building financial capability and entrepreneurial skills. In conversation with business leaders, educators and young people, Sharon finds out how their early attitudes and behaviours were formed, how these shaped their journey so far, and what we can be doing to support young people to develop an enterprising mindset.
Episodes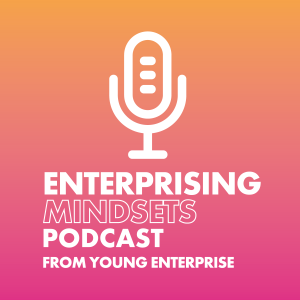 Thursday Jan 20, 2022
Thursday Jan 20, 2022
In this episode, Sharon speaks with Faye Gibney, Deputy Head at Shawley Community Primary School and Zoe Redmill, Financial Champion at The Romsey School in Hampshire. In their conversation, they discuss how, as Financial Champions in their schools (Faye was previously Vice Principal at Cheam Park Farm Primary School), they support young people's financial capability, while also achieving accreditation for their respective schools as a Centre of Excellence for financial education.
Sharon finds out their early influences around money and how these attitudes continue to inspire their financial mindsets and behaviours. She also hears first-hand how children as young as three are encouraged to build a positive relationship with money, and why young people in secondary schools increasingly become interested in how much they can earn, developing an awareness of the implications this will have on their spending and saving habits.
Faye and Zoe are passionate advocates of the benefits of financial education and they discuss why it's crucial that financial education becomes embedded in the curriculum, the influence parents and carers can have on young people's relationships with money, and how access to high-quality resources can equip teachers with the knowledge to feel confident delivering financial education lessons.