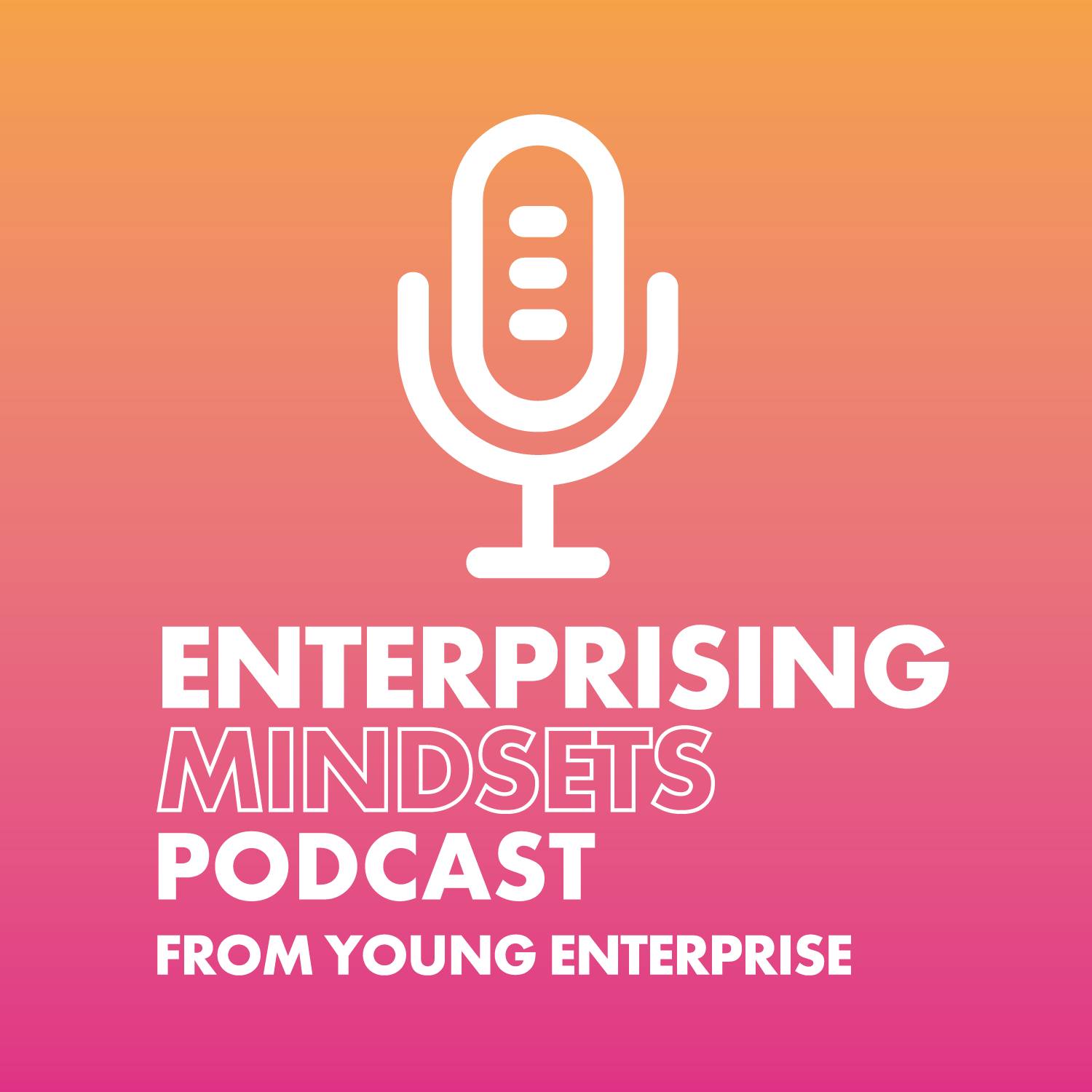 The 'Enterprising Mindsets' podcast with Sharon Davies, CEO of Young Enterprise, explores the role mindset has in building financial capability and entrepreneurial skills. In conversation with business leaders, educators and young people, Sharon finds out how their early attitudes and behaviours were formed, how these shaped their journey so far, and what we can be doing to support young people to develop an enterprising mindset.
Episodes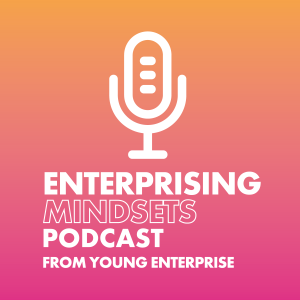 Thursday Jan 13, 2022
Thursday Jan 13, 2022
Kimberley C. Lamb, Head of Bedfordshire's Violence and Exploitation Reduction Unit (VERU), explains to Sharon how her grandparents influenced her relationship with money during her formative years, encouraging her to respect and understand the value of money, an attitude she has passed on to her children.


During the episode, Kimberley and Sharon discuss the importance of making financial education relevant to young people and why it's essential to recognise that their wants and needs will be different. Kimberley also shares how growing up in a strong community inspired her work supporting young people and their families who may be at risk of involvement with, or being victims of, criminal activity.


They also consider ways to help young people develop their financial capability outside of formal education settings, and Kimberley outlines why she believes being financially capable can positively impact social mobility.