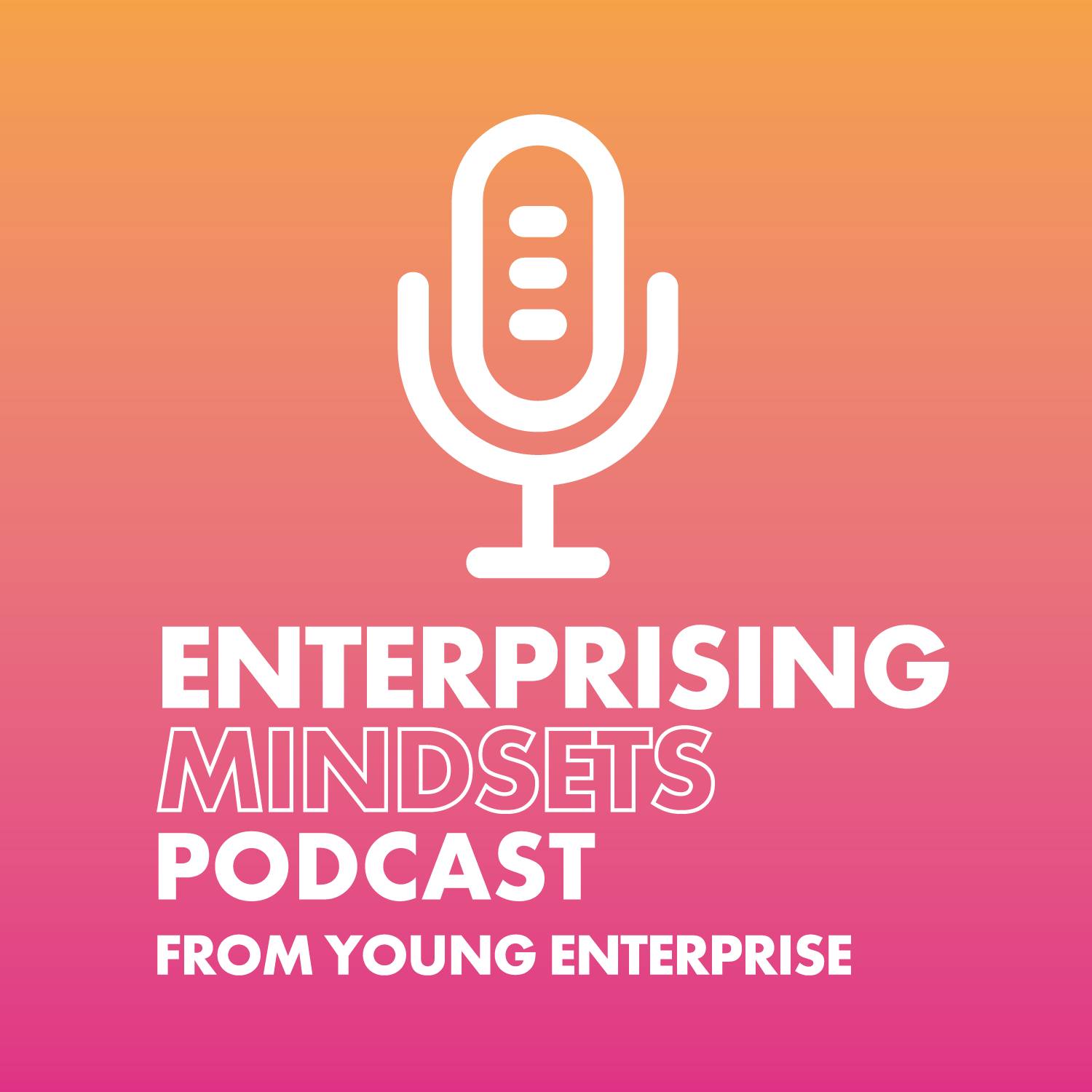 The 'Enterprising Mindsets' podcast with Sharon Davies, CEO of Young Enterprise, explores the role mindset has in building financial capability and entrepreneurial skills. In conversation with business leaders, educators and young people, Sharon finds out how their early attitudes and behaviours were formed, how these shaped their journey so far, and what we can be doing to support young people to develop an enterprising mindset.
Episodes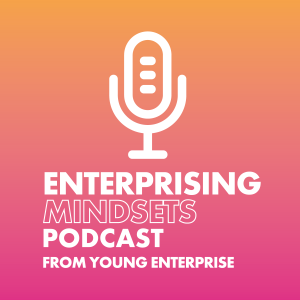 Thursday Dec 16, 2021
Thursday Dec 16, 2021
Aimée Allam is Executive Director of the Financial Times' new charity, Financial Literacy and Inclusion Campaign, FT FLIC.
In this episode, Aimée shares the reasons behind the charity's launch. She also describes why FT FLIC has chosen to target young people, women and marginalised communities to empower them in making positive decisions about their financial lives and improve their financial wellbeing.
They discuss why research is necessary that explores the link between financial capability and social mobility. They also consider how being financially capable can enable opportunities, help achieve ambitions, and positively impact mental wellbeing.
During their conversation, Sharon also finds out the inspiration behind Aimée's lifelong love of bulk buying and discovers her top tips for saving.