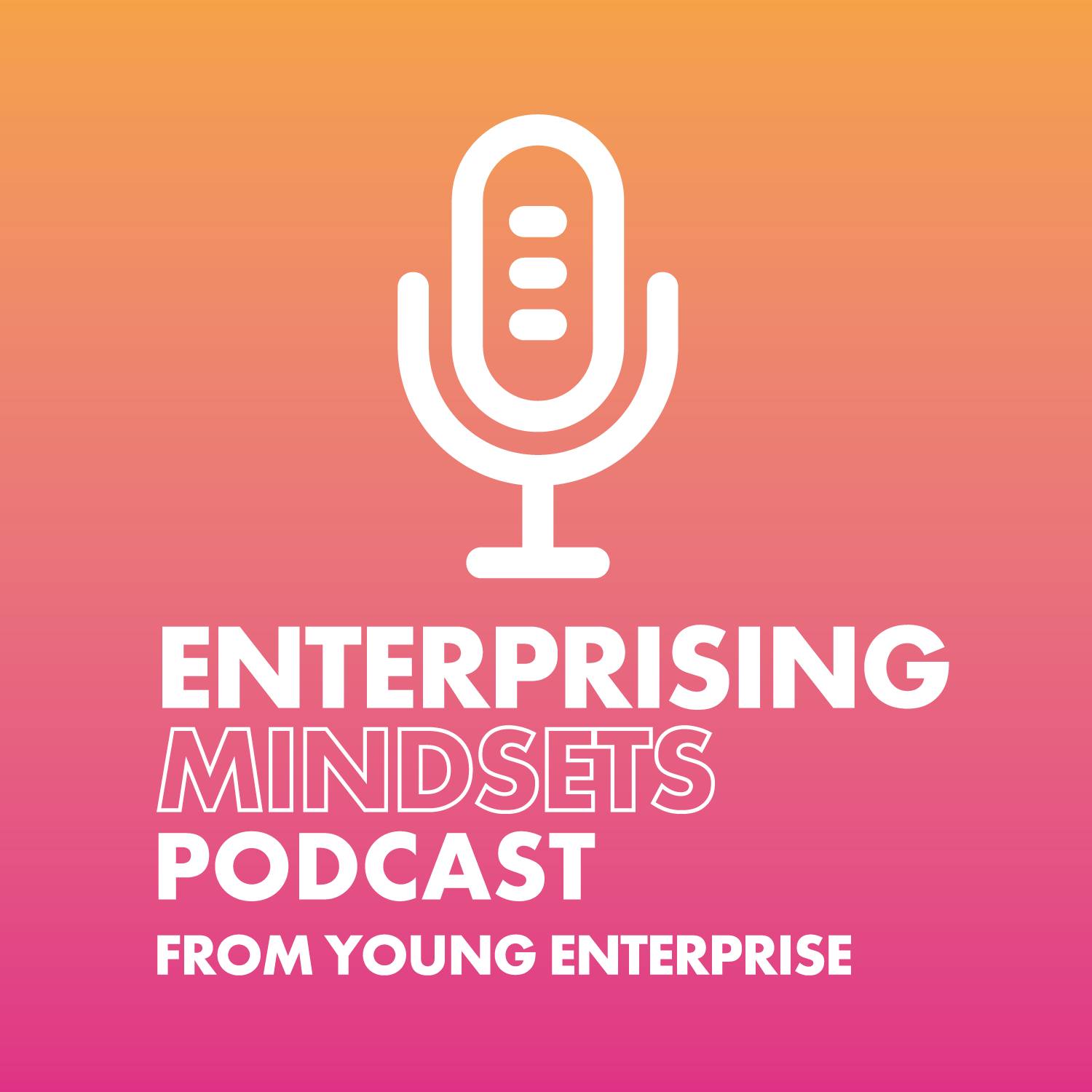 The 'Enterprising Mindsets' podcast with Sharon Davies, CEO of Young Enterprise, explores the role mindset has in building financial capability and entrepreneurial skills. In conversation with business leaders, educators and young people, Sharon finds out how their early attitudes and behaviours were formed, how these shaped their journey so far, and what we can be doing to support young people to develop an enterprising mindset.
Episodes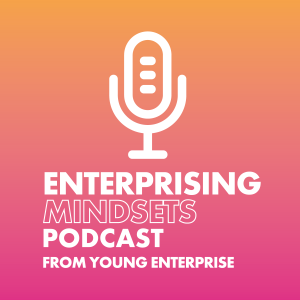 Thursday Dec 09, 2021
Thursday Dec 09, 2021
This episode's guest is Polly Mackenzie, Chief Executive of Demos, a leading cross-party think tank that specialises in public policymaking encompassing a range of research areas.
In the episode, Sharon and Polly discuss the recent Demos report Bouncing Back: Boosting young people's financial wellbeing after the pandemic written in partnership with Yorkshire Building Society which explores the impact on young people post-pandemic and calls for government to identify what's required to secure the financial wellbeing of future generations.
Together they consider how financial success can be an enabler, the link between debt, financial capability and mental health issues, and how low social capital directly impacts network poverty.
Polly also explains why inherent homophily (the tendency to associate and bond with like-minded people) means that relatable role models are necessary for developing young people's financial literacy, and describes how the money-related attitudes she formed at a young age continue to influence her spending behaviours.